September 29, 2022
Posted by:

admin

Category:

Sun Investment Immigration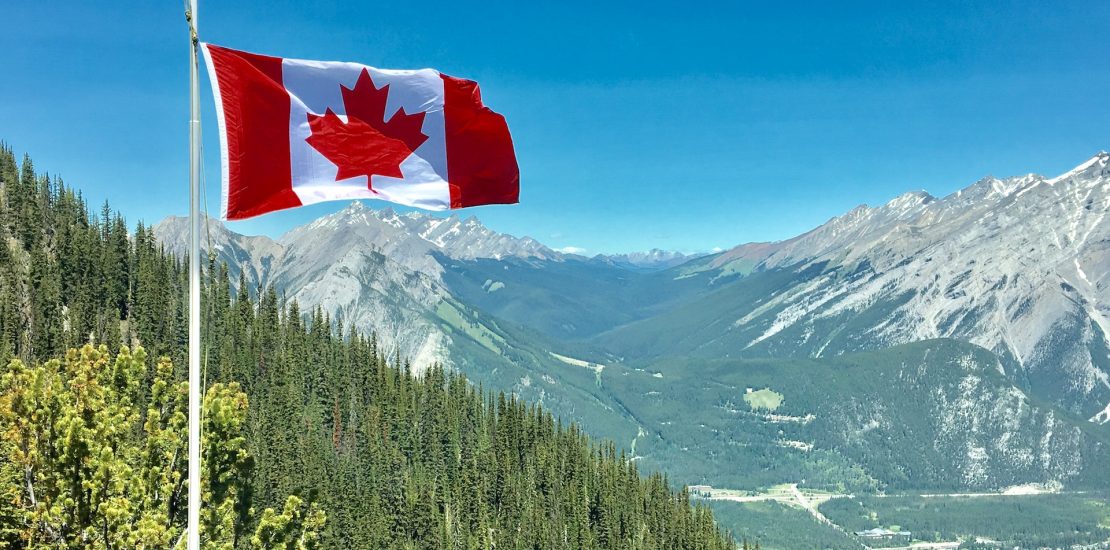 How to move to Canada?
The immigration process to Canada is challenging and complicated. There are 3 territories and 10 provinces in Canada. Each Province and Territory has its own immigration policies for students, investors, and skilled and semi-skilled workers. There are several Federal immigration categories as well.
Every person dreams of traveling to Canada at least once in their lifetime. For a better future, they either desire exploration or migration. They wish to leave their country of origin in search of better possibilities overseas. Because it has so many resources, Canada offers a lot of opportunities. One of the top 20 economies in the world is Canada. For individuals who want to live in high quality of living, Canada is a wonderful option. The process can be properly understood with the assistance of Canadian immigration advisors, who can also support you up until the application submission. Therefore, if you wish to move abroad, you can get help from a top consultation agency for immigration.
Moving to Canada-The Canadian government should have approved the consultancy.
You, as a candidate, must confirm the legitimacy of your immigration consultant. An ICCRC-registered consultant for immigration to Canada is required (Immigration Consultants of Canada Regulatory Council).
Each member of the ICCRC is issued a certificate of authorization and a photo ID card that displays their name and license number. Every ICCRC license number begins with the letter "R," and then there are six more digits.
Moving to Canada-The consultant needs to have experience.
A consultant's reliability and accreditation are verified by their ICCRC certification. A consultant's practical knowledge of Canadian immigration law should also be confirmed. Ask the consultant how many clients they have represented in the past and what their success rate was if you wish to apply for a skilled worker program.
An experienced consultant will also be able to give you an honest appraisal of the likelihood that your application will be accepted because he is familiar with the kinds of applicants that the visa office has previously chosen.
Moving to Canada-variety of solutions should be offered by the consultant.
If your goal is to become a permanent resident of Canada, a consultant should choose the skilled worker program that most closely matches your profile and will award you permanent residency in Canada as soon as possible.
Moving to Canada-The consultant must be familiar with Canada's job market.
Your job history is the most significant factor in Canadian immigration proceedings. Your current and former job titles will be evaluated by a competent expert and compared to Canadian occupational requirements. The ability to correctly identify your Canadian occupational codes and demonstrate how your work history aligns with the core responsibilities of the Canadian code is an important factor in the immigration process. Your application will be rejected if you don't accomplish this correctly.
If your career falls under one of Canada's regulated occupations, a consultant will notify you of any licensing procedures and assist you in beginning the process. You will need to provide proof to the immigration office that you are qualified to work in Canada, thus this information will be an essential component of your visa application.
Your qualifications and expertise must be assessed by a designated third party who will convert those using Canadian standards. This is a must.
Moving to Canada-The consultants ought to have a transparent fee schedule.
Another element that must be taken into account when determining a consultant's reliability is the transparency of the price structure. It is preferable to withdraw sooner. If your consultant doesn't make his fee structure clear upfront or shocks you with additional fees for extra services. A professional consultant always ensures that his clients are aware of his fee and the services that are subject to a charge.
How detailed is their social media or website?
The company is out of touch with modern trends if its website isn't user-friendly and informative. Because everyone uses social media sites these days, search for them there. Examine the testimonials offered and submitted by the individuals or their customers
Are they cordial and helpful in moving you to Canada?
For you to trust them as a consultant, they must be polite and cooperative. The immigration expert needs to give you individual attention and thoroughly describe the procedure. You should test their cooperation and kindness by asking them a few questions. A Canadian immigration consultant should, above all. Be truthful and reasonable in their estimate of your chances of obtaining a Canadian visa. Your faith in the immigration specialists will rise knowing that they are decent and honest. An immigration expert will have more experience than a novice. Thus they will be more familiar with the legal aspects of the immigration procedure. Sun consulting is the best Canada immigration consultants in Pakistan that gives you a guarantee of 99.9% for a visa approval