October 15, 2022
Posted by:

admin

Category:

Sun Investment Immigration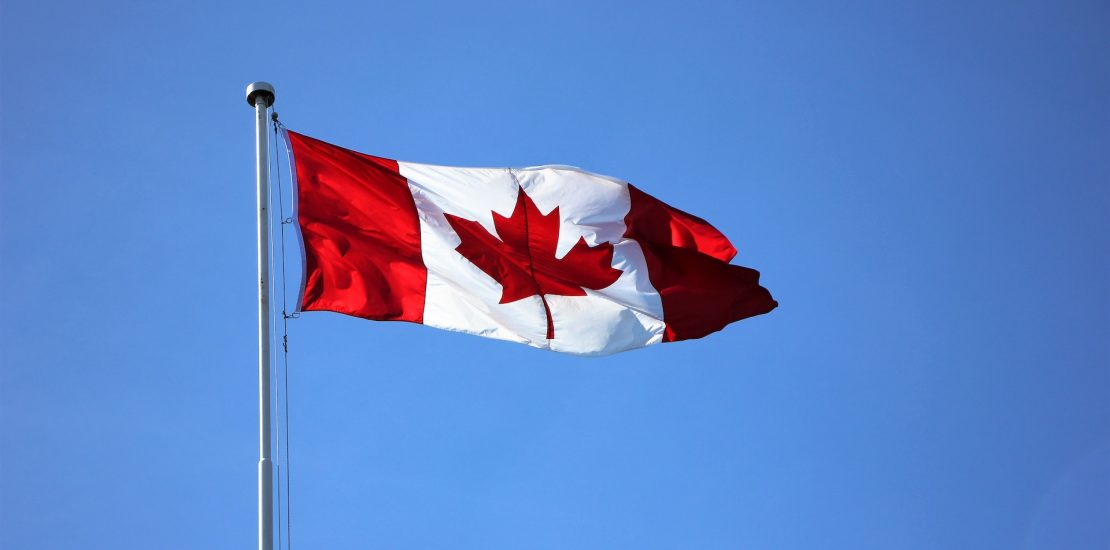 Thanks to globalization, international boundaries are blurred, making it easier for people to choose the country where they would like to spend their lives. When it comes to immigration, Canada tops the list. Hundreds of people annually wish to migrate to Canada in search of a peaceful life.
Reasons for immigrating to Canada: –
Multicultural diversity: –
Canada is one of the most welcoming, liberated, and civilized societies. You will find people from different religions, ethnicities, and cultures living together harmoniously. Even in corporations, people do not face racial, gender, or religious discrimination. Law and order in Canada strictly prohibit such acts.
Ability to maintain work-life balance: –
People now recognize the importance of maintaining a healthy work-life balance. The absence of such recognition, especially in developing countries, forces people to migrate to Canada. A stable economy, income equality, and other economic indicators allow people to maintain a healthy work-life balance.
Social security: –
A progressive society, Canada lays great stress on social security. Unfortunately, many countries fail to provide that. Quality education, healthcare, retirement benefits, and many other social security benefits make Canada the best place to live.
Green and clean environment: –
As the world is heading fast toward a global environmental crisis, people are relocating to cleaner and greener countries. Extreme weather, such as heat waves, cold waves, floods, wildfires, and other climatic conditions, makes life turbulent. Canada's scenic beauty is a treat to sore eyes. Serene lakes, picturesque mountains, lush green forests, and gorgeous waterfalls make you feel like you are living in a fairyland. No wonder people migrate to Canada to bask in nature's mesmerizing beauty.
Things to know before you move to Canada: –
Migrating to Canada is not that difficult if you concentrate your efforts in the right direction. Choosing an experienced immigration agency for Canada shall help you ease up the process. Here are some points to keep in mind when you plan to migrate to Canada.
How to secure points for Canadian immigration
The IRCC comprehensively ranks the applicants for Canadian immigration based on several factors. Identifying these factors and polishing the relevant skills shall help you secure points for Canadian immigration. Generally, these points pertain to language proficiency, mainly English and French, education, and work experience. Age is also a critical factor. Young people gain higher points. However, securing higher points in other areas like education or having a valid job offer from a Canadian employer can compensate for the aging setback. People above 40 can also apply for Business Immigration as this stream has less consideration for age.
Finally, you are inching closer to living your Canadian dream! But have you prepared yourself for the weather? This is an important consideration, especially if you are coming from a warmer climate. Brace yourself for long, cold, and freezing Canadian winters.
If you do not have a job offer when you migrate to Canada, you need to prepare yourself for a grueling job hunt. You might have to carry substantial funds to pay for the expenses while you are looking for a job. Initially, you might need to settle for some odd jobs. However, keep looking for a professional career-oriented job. Make sure your resume is well-synched with the Canadian format. The best way to find jobs in Canada is through efficient networking skills. Professional networking sites also play a critical role in linking the employer with suitable candidates. Hence make sure you are visible as a bright prospect to the relevant employer.
When you migrate to Canada the soaring living costs might shatter your dreams. If they do, you have not prepared well for immigration. Do your homework well before moving to Canada. Moving to cities like Toronto, Vancouver, or Ottawa without a job offer would not be a great idea. If you are migrating without an appointment letter, it is better to opt for lower-cost provinces like Saskatchewan. After settling into Canadian life and growing professionally, you can move to bigger cities in a year or so.
Like a socially and morally responsible country, Canada has rules and regulations that require strict adherence. Learn about the traffic laws if you do not wish to end up getting a ticket in the first month after you migrate to Canada.
You cannot smoke in public places such as parks, offices, restaurants, and stores. This means you can only smoke in your living room.
The Canadian government levies income tax depending on the employment contract. Also, you can file for a tax return by the end of the fiscal year. Hence, knowledge about taxation is also important to help you choose the right province for immigration.
The Canadian Charter of Rights and Freedom: –
When you migrate to Canada, it is better to go through The Canadian Charter of Rights and Freedoms. This document comprehensively explains your rights, entitlements, and duties as a lawful citizen of Canada.