September 17, 2022
Posted by:

admin

Category:

Sun Investment Immigration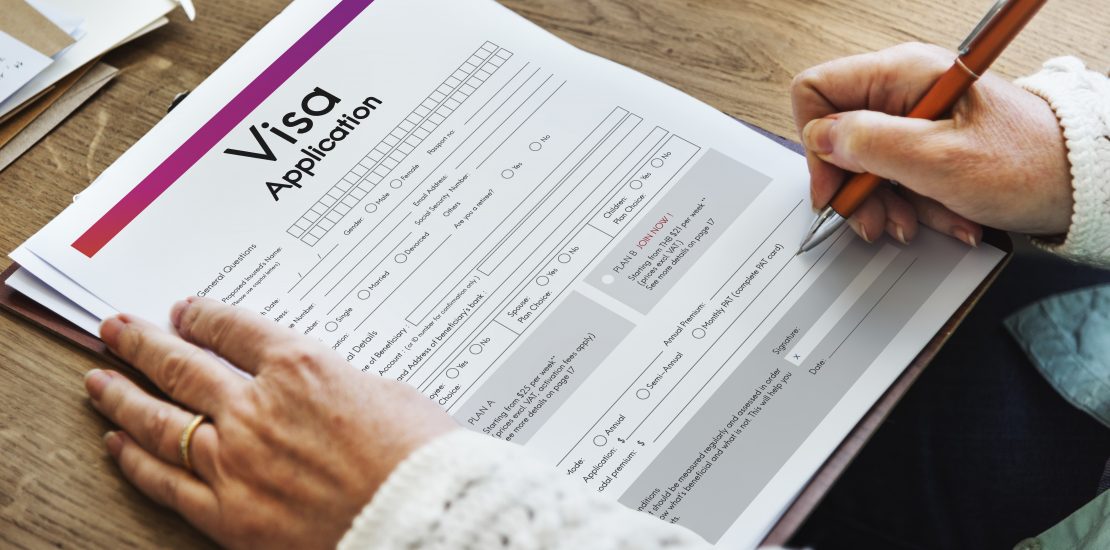 If you are wondering to study in Canada after the 10th from Pakistan, then read on.
Yes is the simplest answer. If a recent matriculant from Pakistan wants to attend one of the top high schools in Canada, they can do so, but they must be aware of the requirements to do so.
Canadian Equivalencies:
Here in Pakistan, Matriculation is equal to a Grade 10 education in Canada. In Ontario, you can even enroll in Grade 13 in high schools that in Canada extend to Grade 12. As a result, you must complete high school in Canada before enrolling in a college or university if you want to study in Canada with simply a Matric. Additionally, you need first division grades to enroll at a Canadian high school.
How to Study in Canada as an International High School Student:
Even if you can enroll in a Canadian high school with just a Matric, there are additional considerations when you are a minor. If you are a minor, will your parents allow you to travel and study there? Even their older children rarely want to study overseas, according to most parents. Seeing our children leave the nest is difficult. There is also the additional worry of where you will reside under proper supervision. Do you intend to live on campus or will you be placed in a homestay arrangement with a responsible adult?
Canadian Immigration Policies:
The Canadian government considers anyone studying there who is under the age of 18 to be a minor. Canada is very careful in how they care for international minor students that come to study because it is a big duty for everyone, including the government, to look after minors. Your parents will need to establish legal ties with a Canadian citizen to serve as your custodian in for to study there. A custodian is someone who looks after a child in the same way as a parent would on their behalf. It is more challenging for your parents if you don't have family in Canada.
So, yes, if you want to continue your studies after matric, it is possible to be accepted at a Canadian high school and obtain a study permit to do so. Your parents will have to think carefully about whether they want to move you to Canada because of the additional concerns and complexity that come with your age.
There are several rules, regulations, and requirements that one has to follow to apply for a Canada student visa from Pakistan and continue the study there.
MAJOR REQUIREMENTS FOR CANADA Study visa 2022
The students who are applying for the visa should also be proficient in English. Although speaking fluent English is not a major need for Canadian citizenship, it is one of the most important terms and conditions for obtaining a visa. The students must be IELTS, TOEFL, TOEIC, and BULAT qualified. Following this rule is strictly enforced by the Canadian Visa Embassy. For instance, it was visible for Pakistan's 2022 requirements for Canada student visa.
The student's IELTS score must be at least 5.5 to be admitted for diplomas and advanced diplomas.
IELTS scores between 6.0 and 6.5 are required for postgraduate and degree admission.
Details about tuition fees
The annual cost of undergraduate studies ranges between $7000 and $15000.
The costs for postgraduate students range from $1000 to $30000 in Australia.
The cost of living fees will be $10000.
Students from Pakistan and Afghanistan will pay a maximum of $125 in Canadian visa fees. Visa applications may be processed for 8 to 16 weeks. Here, however, we would like to remind the readers that these needs can vary for every person. It is advised that the specific students seek advice from the Canadian immigration agency to learn more about the requirements. Do not conflate the terms of the Canadian visa with the admission standards of the Canadian institution. Getting Canada Student Visa Requirements is reasonable. They are both distinct prospects. So, if you think moving to Canada can brighten your future, apply for a visa right away.