November 4, 2020
Posted by:

Hassam Shaikh

Category:

Sun Investment Immigration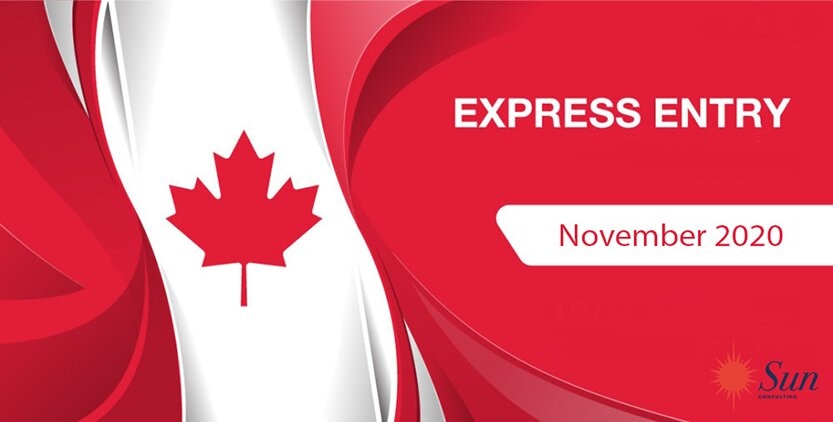 In Canada, Express Entry draw did not happen due to recent Comprehensive Ranking System (CRS) score changes made by the federal government.
The federal department of Immigration, Refugees and Citizenship Canada (IRCC) explains that the absence of the regularly-scheduled draw is a result of IRCC's announcement on Tuesday.
Express Entry application management system, IRCC awards immigration candidates a CRS score based on their age, education, language skills, work experience, among other criteria.
However, IRCC has clarified that the lack of a draw this week is not related to the pandemic and will be resume soon. According to IRCC,
The CRS scores of all profiles in the pool will be updated automatically before the next invitation round after the updates. This could take up to two weeks.