November 5, 2022
Posted by:

admin

Category:

Sun Investment Immigration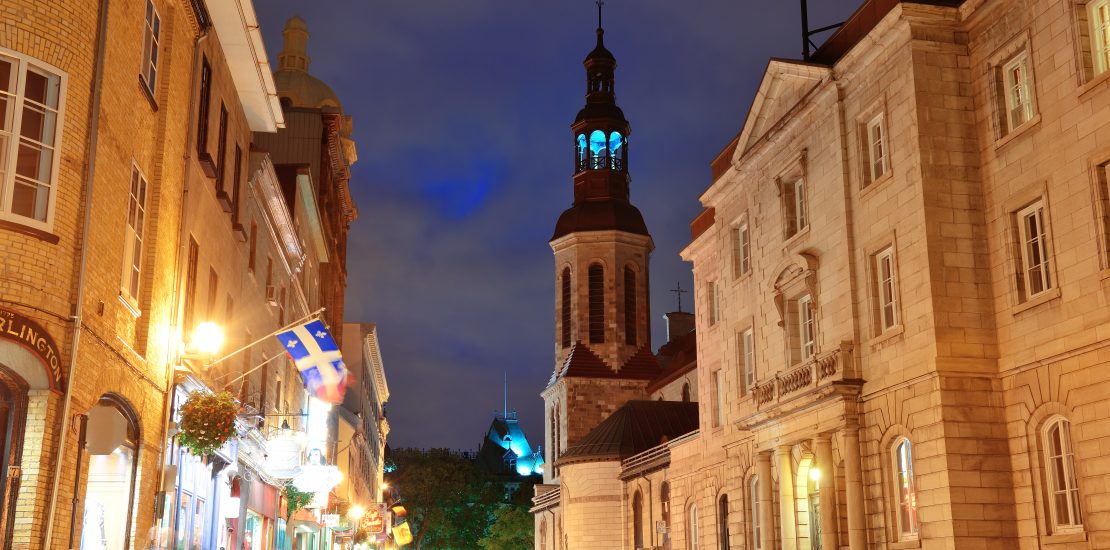 One of the best countries to migrate to, Canada welcomes people from all over the world. With an all-inclusive mindset, the country provides equal opportunity to grow, excel, and live your dream. Getting permanent residence in Canada can be very easy if you choose your immigration counselor wisely. Many people aspire to migrate to Canada from Pakistan, especially Karachi. You will find a Canada immigration company in Karachi at every corner. However, only a reliable company shall get you PR in Canada without wasting lots of money.
One of the most common ways to get residence in Canada is to apply through PNP. The PNP works to fill the gap between the demand and supply of labor. Therefore, every province has a tailor-made PNP according to its economic and demographic conditions. Applicants can check which province is best-suited to their qualifications and apply accordingly.
Easiest provinces to get PR: –
Bordering the US to the south, Saskatchewan is one of the booming provinces of Canada. Regina and Saskatoon stand as the most popular cities in the region. Abundant in grasslands, lakes, rivers, and gorgeous coniferous trees, Saskatchewan is bliss for nature lovers.
Agriculture has been the main sector for many years. However, the recent oil and mineral exploration has led to the development in many other sectors. Consequently, there are many job opportunities in Saskatchewan, making it the best province to get a pr in Canada.
The following are the categories of Saskatchewan PNP: –
International Skilled Worker
Saskatchewan Skilled Worker
Entrepreneur
Farm owner and operator
One of Canada's most popular destinations for immigrants, Alberta promises a bright future to thousands of people. Alberta has a thriving economy with many booming industries, including agriculture, energy, forestry, tourism, manufacturing, and hospitality. Alberta offers the fastest route to get a pr in Canada. The Alberta Accelerated Tech Pathway takes as little as 4 to 6 months to process applications. Having a low CRS score requirement, starting from 300 points, makes Alberta one of the easiest provinces to get PR. Following are the Canadian immigration streams under Alberta PNP: –
Alberta Express Entry
Alberta Accelerated Tech Pathway
Alberta Opportunity stream
Graduate Entrepreneur stream
Farmer category
The Rural Renewal category
The Rural Entrepreneur category
Ontario ranks as one of the best provinces for international students and graduates. With cities like Ottawa and Toronto, no wonder, Ontario is the financial hub of Canada. It is the political, social, and economic center, making it one of the most happening places. You will find people from all races, cultures, and countries living together harmoniously in Ontario.
People aspiring to get a pr in Canada through Ontario's PNP must make an Express Entry profile and submit their Expression of Interest. Being one of the biggest provinces, Ontario conducts draws more frequently than any other. The following are the main streams to enter the Ontario PNP: –
Employer Job stream
Human Capital stream
Entrepreneur stream
Abundant in offshore islands, this Atlantic province offers incredible views. Halifax, the capital city is the prime destination for immigrants in Nova Scotia. A simple, serene, and most importantly inexpensive life makes Nova Scotia one of the best provinces to get a pr in Canada. Top-of-the-line healthcare, safe communities, and good learning opportunities are some of the remarkable features of Nova Scotia. Prospects must make an Express Entry profile, adding 600 points to their CRS score. Following are the different streams to enter the Nova Scotia PNP: –
Nova Scotia Labor market stream
labor Market for Physicians stream
Entrepreneur stream
International Graduate Entrepreneur stream
International Graduate worker stream
Skilled Worker category
Occupations in demand program
Nova Scotia Demand Express Entry program
Nova Scotia Experience Express Entry program
How to choose a suitable province?
Which province is most appropriate for you to get a pr in Canada? You need to match your skills, education, experience, family background, and other factors against the streams that different PNP offer. Alberta does not specify an occupation list, indicating young people from various professions have an equal chance to get pr. Saskatchewan is the only region that offers additional points for blood relatives in the province. Ontario, being the financial and IT hub of Canada, offers great prospects for professionals from finance and IT backgrounds. An experienced consultant shall guide you as to which province is most suitable according to your profile.