August 31, 2020
Posted by:

Hassam Shaikh

Category:

Sun Investment Immigration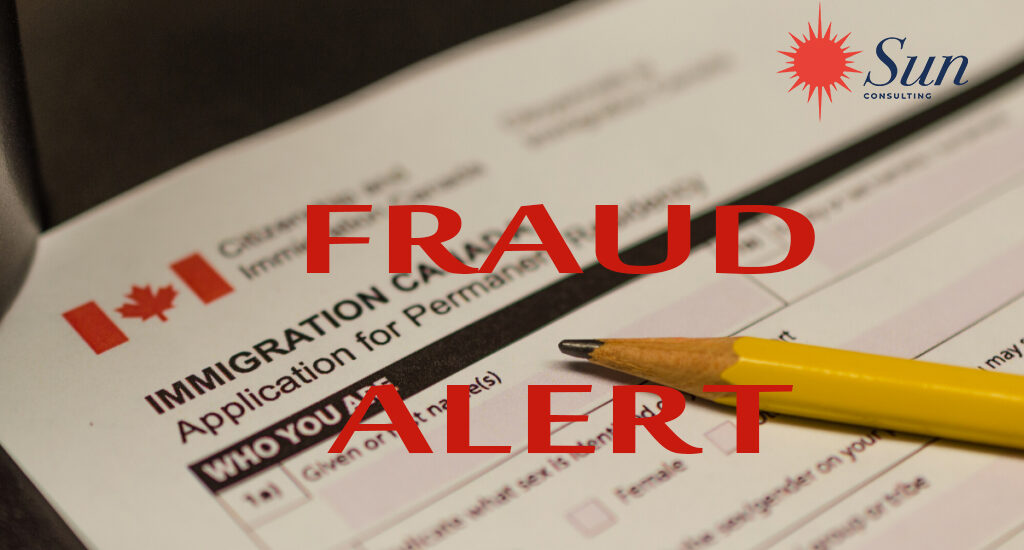 Reports shown that some mock job recruiters and fake immigration consultants are reportedly engaging in schemes and setting up scams to attract immigrants to send them money.
An investigation by the Montreal Gazette last week revealed the existence of a network of ghost companies who are operating immigration scam. Fraudsters use the prospect of living and working in Montreal, or in Canada, to attract skilled workers from the South Asia.
The scam involves a network of so-called recruitment agencies and immigration consulting firms, with individuals playing multiple roles such as recruiters, employers and immigration representatives located in different parts of the country.
How to protect yourself against immigration fraud?
Those who wish to come to Canada permanently or temporarily are encouraged to conduct background checks on the various representatives by doing following research.
Is this representative licensed to act as a representative?
Am I actually speaking to my representative of choice?
What is the background of this representative?
Is the job offer legitimate?