July 11, 2020
Posted by:

admin

Category:

Sun Investment Immigration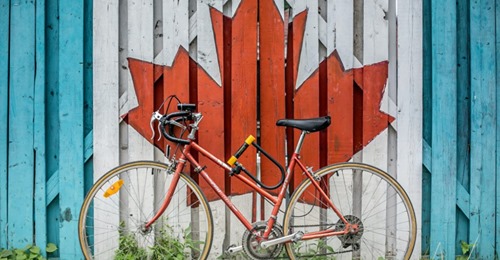 The progressive immigration policies we continue to implement are laying the foundation for Canada's success in the 21st century."
These are the words of two Canadian ministers who recently wrote on the importance of immigration to the country's economy.
Marco Mendicino is Canada's Minister of Immigration, Refugees and Citizenship while Navdeep Bains is the Minister of Innovation, Science and Industry.
Mendicino's family arrived to Canada from Italy following the Second World War while Bains' family arrived from India.
Today, the ministers represent two of countless immigrant success stories across Canada as they oversee portfolios which are critical to the country's economic development.
In their article, Mendicino and Bains discuss that while starting off as new immigrants in Canada can be difficult at first, the country provides newcomers with many opportunities to succeed, which enriches Canada in the process.
Today, the two ministers are responsible for enacting policies that help continue Canada's positive immigration cycle: Canada provides immigrants with opportunities, and immigrants repay Canada economically and socially.
Both ministers share the mandate of attracting immigrants, foreign workers, and international students to Canada.
To support this mandate, the federal government launched the Global Talent Stream in 2017, which has since attracted tens of thousands of tech workers to Canada, and also created tens of thousands of more jobs in the process.