January 21, 2021
Posted by:

Hassam Shaikh

Category:

Sun Investment Immigration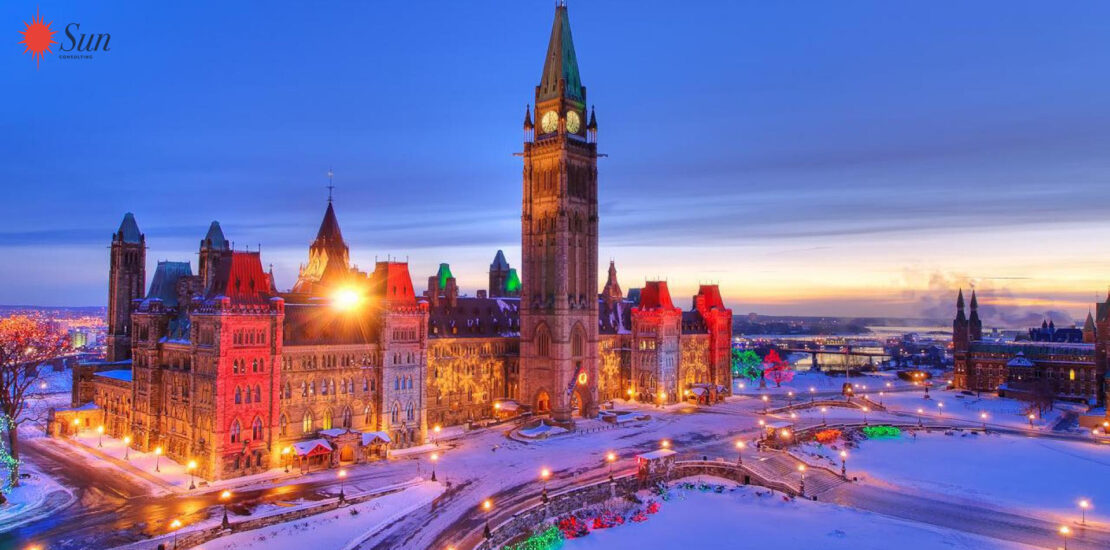 Total 374 Invitation of Express Entry candidates issued.
IRCC has issued 5,374 ITAs to date, more than the number it issued at the same time in 2020. The figure is poised to increase further with a CEC-only draw anticipated later this week.
Canada held its first two Express Entry draws of 2021 on January 6 and January 7. The January 6 draw invited 250 PNP candidates while the January 7 draw invited 4,750 CEC candidates.
The PNP is the second main way Canada welcomes skilled worker immigrants. Most of Canada's provinces and territories operate their own immigrant selection systems through the PNP to welcome skilled newcomers who can help address their local labour market needs.