February 24, 2023
Posted by:

admin

Category:

Sun Investment Immigration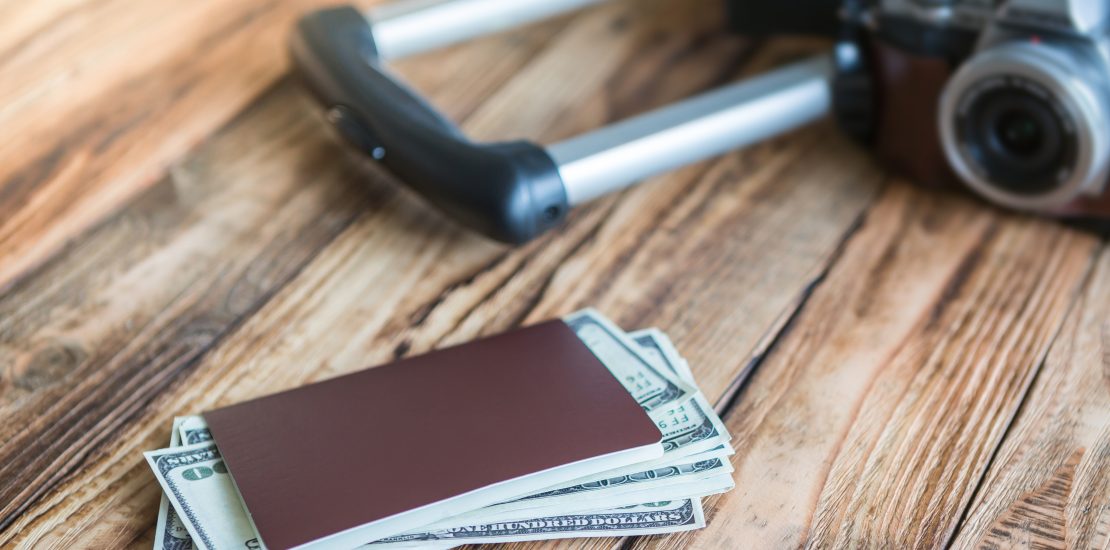 Immigration scams Canada-a harsh reality: –
Millions of people dream of moving to Canada for a socially and financially secure life.
You will find a myriad of Canada immigration consultants in Pakistan who will promise you to fly to Canada within six months. However, not all of these consultants are legitimate. 
While the internet is a blessing that brings information to our disposal, it also has its downside. Anyone and everyone can share information and indulge in fraudulent activities. Immigration scams are one of the most common crimes nowadays. Unfortunately, people build fancy websites, build offices, and trick people into believing in them. Once they get the money, these fraudulent people run away. Here is everything you need to know about Canada immigration frauds.
Types of immigration scams: –
Internet and telephone scams: –
This is one of the most common ways to scam people. People often start by giving the good news of a guaranteed visa or job in Canada. However, they insist on some payment for speeding up the process. Look for the following red flags when someone approaches you through the internet or phone and promises a Canadian PR: –
If someone charges more fee than the actual processing fee;
asks you to deposit money into a personal account;
suggests using some shady means to transfer money;
uses free email services such as Hotmail or Gmail;
or promises a too high salary compared to your current job or qualification. 
Immigration scams through the internet occur if some unregistered company claims to get an eTA easily and charges a fee for their services. Email scams are also very common that ask for all your personal information, especially bank details. 
Document fraud: –
Some immigration companies think they can outsmart the Canadian authorities by submitting fake documents. Such companies trap people by coaxing them into swift immigration plans by submitting fake certificates or documents. These documents could be: –
personal information documents
passport and travel documents
certificates such as birth, marriage, divorce, or any other
educational certificates such as degrees, diplomas, and others
employment record.
Marriage fraud: –
This is one of the most common immigration scams. Some people marry Canadian citizens just for the sake of Canadian PR. Not only that, some immigration companies arrange "marriages of convenience" to facilitate the immigration process. Canadian authorities conduct a scrupulous check before granting PR. Any Canadian citizen involved in such deception will bear heavy consequences. 
Adoption fraud: –
Adoption of children in Canada is a very complex procedure that requires clearance from several authorities. These include: –
provincial and territorial government;
the Government of Canada;
the country of adoption.
Some fraudulent companies misuse the emotional weakness of desperate couples who want to speed up their adoption process. Never fall prey to such companies as not only does it cause financial loss, but the trauma of not having the child after all the hard work is unbearable. Therefore adoptive parents must be cautious about their adoption process.
Fake employment letter: –
Some immigration scams occur by issuing fake employment letters from Canada. Immigration companies trick people in the name of virtual companies. When the person immigrates, he discovers that he has no job and has to struggle to make a living. This can be a big huge blow especially if the person has dependants on his income.  
What to do if you are a victim of Canadian immigration scams?
If you are planning on moving to Canada, the Canadian government does a commendable job to protect the rights of its citizens. It is a serious offense in Canada to lie or deceive in the name of immigration. Therefore, you must know your rights as an immigrant or a Canadian citizen. A thorough knowledge of the immigration process, the departments involved, and where to report in case of scams is also very important. You put all your life, finances, identity, and everything at stake when you decide to immigrate somewhere. Therefore, thorough homework from your end is essential.
Here are some important guidelines as to what to do if you become a victim of an immigration scam.
If you get a suspicious call or email, report the call to the Canadian Anti-Fraud Center.
In case of losing money to a con artist, report it to your local police.
Some people try to trick immigrants by making fake calls demanding taxes payment. Canadian authorities never ask for taxes on phone. Nevertheless, call the Canada Revenue Agency to check the legitimacy of the call. 
If you suspect an email or call, never divulge your information, no matter how much they scare you or threaten you. If they tell you they represent the immigration authority, ask for their employee id. Try to sound confident and tell them firmly that you will not give any information unless they verify their identity.
The Canadian Border Services Agency (CBSA) is responsible to tackles issues such as immigration scams. If you become a victim of any of the following incidences or witness any such activity, report to the agency immediately: –
a marriage of convenience;
documentation fraud or any other kind of false information;
a person who lied about having Canadian citizenship.
Immigration scams avoidance-How is it possible?
It is always good to be prudent, especially in such crucial matters. Here are some tips to help you avoid immigration scams.
Always ensure the legitimacy of the immigration company. Check their experience in the field. Ask your trusted friends and family for their advice when choosing an immigration consultant. Request for a face-to-face meeting in their office rather than settle for online consultation. 
Do not disclose any sensitive information unless you are sure of the company's legitimacy. Whatever guidance or method of immigration the consultation tells, cross-check with the Canadian immigration authorities through their website. 
Never trust anyone who promises a shortcut to the immigration process or a fancy job. Immigration and job are not easy to obtain. One has to be patient and persistent. 
If the consultant urges you to lie during the interview, never do that. No matter what, you cannot hide or lie about anything from the Canadian immigration authorities. Sooner or later, the truth shall reveal and you will land into a difficult situation. 
Make sure your consultant has an Error and Omissions Insurance. This protects you financially against any potential mistake in the submission of the application. 
Even if you are a victim of immigration scams, you can suffer the consequences. The IRCC does not only refuse a fraudulent application but also takes severe actions such as: –
Forbid entering Canada for as much as five years;
report you as fraudulent in the Canadian records which will negatively impact your prospects of getting a reasonable job;
negatively impact your chances of getting a Canadian PR.
Therefore, choose your Canadian immigration consultancy wisely for a safe and sound immigration process.