May 18, 2023
Posted by:

Afzal Ghazi

Category:

Sun Investment Immigration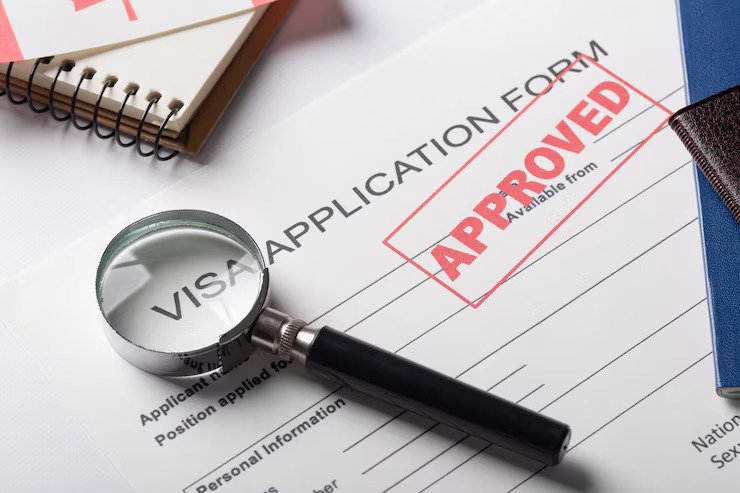 Canada is one of the most immigrants-friendly countries in the world. It provides the best education, social life, healthcare, and work opportunities to the people. Consequently, people from all over the world strive to get a Canadian visa and lead a prosperous life. However, with so many applicants and a highly systematic migration procedure, how to ensure approval of your Canada visa application? Here are some ways to increase the chances of approval of your application.
1 – Utilize the Provincial Nominee Program (PNP): –
A smart thing to do would be to concentrate your efforts on a particular province according to your qualification and work experience. The probability of obtaining a Canadian visa increases if you apply through PNP. Upon receiving the nomination, you instantly get 600 points, which is a huge plus! Research the province, its economic background, and how you might be suitable to contribute towards its economy. If you develop a compelling profile, you may get your Canada working visa through PNP. 
2 – Secure points through better education: –
This may be a harder approach, nevertheless, it is worth it. Having multiple degrees, courses or certifications can help you get your Canadian work visa quickly.
If you are applying as a student, you need to demonstrate an acceptance letter from a Canadian college or university. Show your intent as to how the particular course may help achieve your career goals. The applicant must convince the visa officer about how relevant the particular course is for his career path. A compelling statement of purpose helps get the Canadian visa swiftly.
3 – Boost your score with Canadian relatives: –
Having relatives in Canada works in the favor of the applicant. Having a blood relative or a spouse in Canada who might be a permanent resident makes the application favorable.
However, this might not hold in the case of student visas. Student applicants need to convince the visa officer that they will leave Canada once they complete their studies. They need to demonstrate strong ties back in their home country. Having relatives in Canada might mean that they could try to extend their stay illegally even after their visa expires. Nevertheless, apart from a student visa, having relatives in Canada works as a favorable condition.
4 – Excel in a second language to gain points: –
It is a must to demonstrate language proficiency in either French or English to obtain a Canadian visa. However, you can improve your chances of getting a visa if you master both languages. You need to take a certified test and perform exceptionally well to show command over the languages. This is especially useful for those applying for work or student visas.
5 – Leverage your work experience: –
Those aspiring for a work visa must demonstrate their worth to the Canadian economy by leveraging their work experience in the relevant field. The more work experience you have, the greater the likelihood of getting the visa. Having Canadian work experience is more useful, however, very few applicants may have one.
Conclusion: –
Canadian visa processing may take four to six months. So it is always better to apply in advance. For a student visa, you should apply at least six months before the classes begin.
Regardless of the type of visa, you must have complete documents. One reason why most visas are rejected is incomplete documentation. Therefore, have your medical reports, civil record, police clearance, and national identification record ready.
Many people fail to demonstrate sufficient proof of funds. Canadian visa officer has to ensure that the visa applicant may not indulge in wrongful deeds once they arrive in Canada. Also, they do not want to give visas to applicants who may be a burden on the economy because of insufficient funds.
Once you have all the necessary documents and records, you can expect your visa within a few weeks.
FAQs: –
What are the basic requirements for a Canadian visa?
Here are the basic requirements to get a Canadian visa: –
A valid passport
A sound medical condition
No criminal background
Proof of funds to support your stay in Canada
National identification documents
Can I apply for a Canadian visa if I have a criminal record?
To overcome criminal inadmissibility, the applicant has to seek permission from the Canadian government to visit Canada.
How long does it usually take to get a Canadian visa?
Generally, the visa takes between two to four weeks to process. However, if the officer feels the documents are incomplete or need more reviewing time, the process may take longer.
Can I appeal a decision if my Canadian visa application is denied?
In case of visa rejection, you may re-apply unless the refusal letter says you cannot re-apply.