July 24, 2023
Posted by:

Afzal Ghazi

Category:

Sun Investment Immigration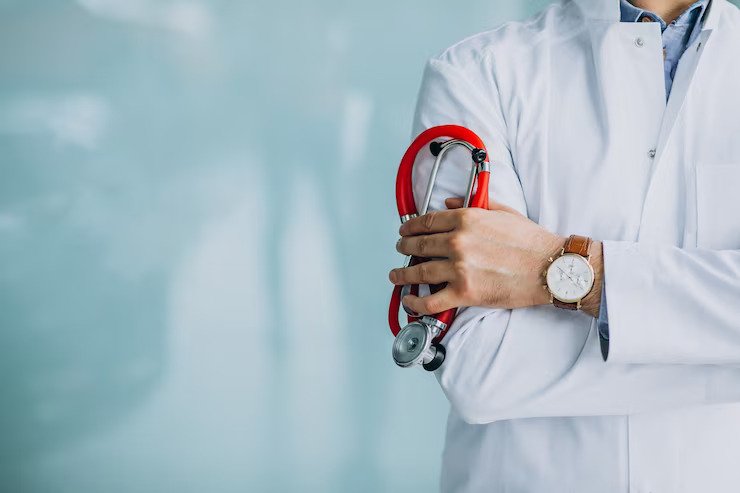 Breathtaking views of gorgeous lakes, valleys, and mountains draw people to Canada from all over the world. For underdeveloped countries like Pakistan, Canada offers facilities that they miss in their own country, such as healthcare. Healthcare in Canada, known as Medicare, is one of the best in the world.
Healthcare access in Canada for Pakistani immigrants: –
The provincial or territorial healthcare authorities issue health cards. In some provinces, there are waiting times of up to three mon before you can avail of the services. Alberta, Saskatchewan, Manitoba, Prince Edward Island, Nova Scotia, and Newfoundland are some provinces that provide immediate Medicare facilities to newly landed immigrants.
Each province has a different healthcare plan. Some plans cover health care even outside the provincial territory. Whether you are a permanent resident, refugee, or a new immigrant, you are eligible for the health card. Some categories of international students and workers can also benefit from the exceptional healthcare in Canada through this card. The card covers most of the medical services, including emergency services.
Once you obtain your health card, analyze the services covered through the plan. In most cases, provincial healthcare covers basic medical services and emergency healthcare. However, the plan may not include dental health, physiotherapy, prescription eyeglasses, and ambulance services. Some companies and employers provide extended health insurance plans to their employees that may cover some or all of these services.
Therefore, Pakistani immigrants must understand their immigration status and the range of healthcare in Canada covered through relevant plans for them. 
Having a family doctor: –
Canadian healthcare is a comprehensive system that benefits residents and service providers through its flawless integrated structure. Mostly, when immigrants settle in Canada they search for a family doctor. They may take referrals from friends and family or search on the internet. Most provincial healthcare websites also list names of family physicians or suggest links to approach them. Local community healthcare centers can also help you connect with a suitable family doctor.
The family doctor provides basic healthcare such as treating general sickness, conducting well-being tests, and suggesting ways to prevent illness amidst changing weather conditions. They also refer to specialists if they see a need for it. Having a family doctor helps save waiting time for the patient and the doctor. Moreover, having family doctors have a better understanding of the patient's history, environment, background, and living conditions. Therefore, they suggest remedies keeping all these factors in mind.
Free healthcare in Canada: –
Whether or not you have your health card, the country offers free medical services for everyone. These include a visit to the free clinic. Community health centers (CHC) located in every region offer free medical advice and guidance. The healthcare providers check if they can solve the issue themselves or suggest they seek advice from a doctor. Telehealth services let the residents seek medical advice on the phone, free of charge. Dial 811 to obtain free telehealth services in Canada.
Medication coverage: –
Healthcare in Canada allows residents to avail of free medication in case of hospitalization. However, if the doctor prescribes a medicine and they have to get it from a pharmacy, they need to pay it out of their pocket. In Canada, you cannot get prescription medicines without a doctor's approval. However, OTC medicines such as those for minor cuts or burns, headaches, or seasonal colds and flu do not require a doctor's prescription. While government-sponsored medical plans do not cover medicines, generally, many people have private insurance plans such as those sponsored by the employer to pay for the medicines.
Medical surveillance process: –
Healthcare in Canada is one step ahead of most countries. Without discriminating between the locals and immigrants, it ensures the safety of everyone. The medical surveillance process is an illustration of that.
If a person demonstrates a certain medical condition, that might harm him or people nearby, the local health authority will register that person with the Medical surveillance process. Under this program, the healthcare professional monitor the person's health conditions and ensure that they get appropriate care. The objective is to improve the patient's health and his family's safety. Such proactive healthcare in Canada relieves the patient and his family of mental stress associated with illness.
Conclusion: –
As it is evident how healthcare in Canada functions overall, it is important to examine how your provincial healthcare system works to benefit from it. Canada considers healthcare one of the fundamental rights of every citizen. Therefore, it takes every possible measure to provide it to everyone.