August 9, 2020
Posted by:

Hassam Shaikh

Category:

Sun Investment Immigration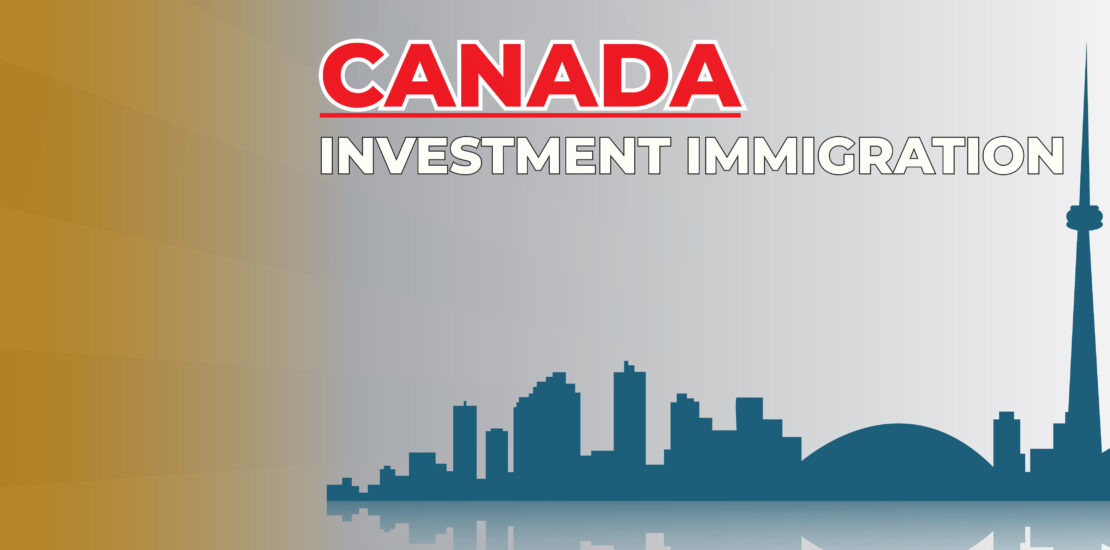 When you become a Canadian citizen you gain the right to participate in Canadian politics. This right can take the form of participation in federal, provincial and municipal elections as a voter. It can also mean running for election or participating in the management of the different levels of government that exist in Canada.
Becoming a Canadian citizen also provides access to a number of jobs that require a high level of security, such as jobs at the federal level.
In addition, Canadian law allows multiple citizenships. This means that once a person becomes a Canadian citizen, they do not have to choose between their new citizenship and that of their country of origin. You don't Need to Renew your Immigration Documentation.
As well, children born in Canada to parents who are Canadian citizens become Canadian citizens without having to go through an application process.
Finally, Canadian citizens hold a passport, which makes it easier for them to travel to many countries without a visa and makes it simpler to obtain visas if necessary. A passport also reduces the risk of encountering problems when entering Canada.